Friend's Day is coming and we present you our 5 best tips to increase your sales.
Next July 20 is Friend's Day, and from Better Digital Agency we tell you what Digital Marketing actions you can do to make the most of this key date to increase your sales.
1) Friend's Day is planned and lived from the cell phone
Conversations about Friend's Day on Social Networks, E-mail and WhatsApp grow year by year, and most of the photos, messages and videos are shared from cell phones. People are connected to their smartphones all the time, and even more so around celebration dates, sharing what they feel, how they celebrate it and all kinds of allusive content. The telephone is the tool with which they look for ideas and places to meet, gifts, promotions, what to eat and drink, and everything they need for the occasion. That is why your brand cannot stop being present where people are, such as Google, Instagram, Facebook, WhatsApp statuses, where you will have the perfect opportunity for you to reach this audience at any time of the day.

What do you need?
Have your Website and Landing Pages programmed so that they are displayed correctly from cell phones (Responsive Design).
That your Online Store has updated prices and stock.
Plan and create special and eye-catching content for Friends' Day on your social profiles (pay attention to the hashtags you are going to use, they can help you a lot).
2) If customers are searching on Google, your brand has to be there
During the days leading up to Friend's Day, Google searches related to this special date grow explosively. With Google Ads you can generate ads to appear as a result against those searches, so that when users search they can know your value proposition and choose you. As a Certified Google Partner Agency, from Better Digital Agency we tell you how to create a successful campaign on Google to take advantage of Friend's Day:
Create a new campaign on Google: If you already have other campaigns running on Google, we advise you to create a new exclusive campaign for Friend's Day so as not to mix the keywords, to be able to configure the start and end date and have total control of the budget allocated to the same. In addition, you will be able to reuse this Advertising campaign on Google next year, re-activating it and making the modifications you need (based on the analysis of the results of the previous year).
Include keywords and phrases related to Friend's Day: With keywords such as "personalized gifts for friend's day", "friend's day promotions", "where to celebrate friend's day", "friend's day gift card". We also suggest giving a sense of urgency to the message in your ad, including phrases like "only until July 20".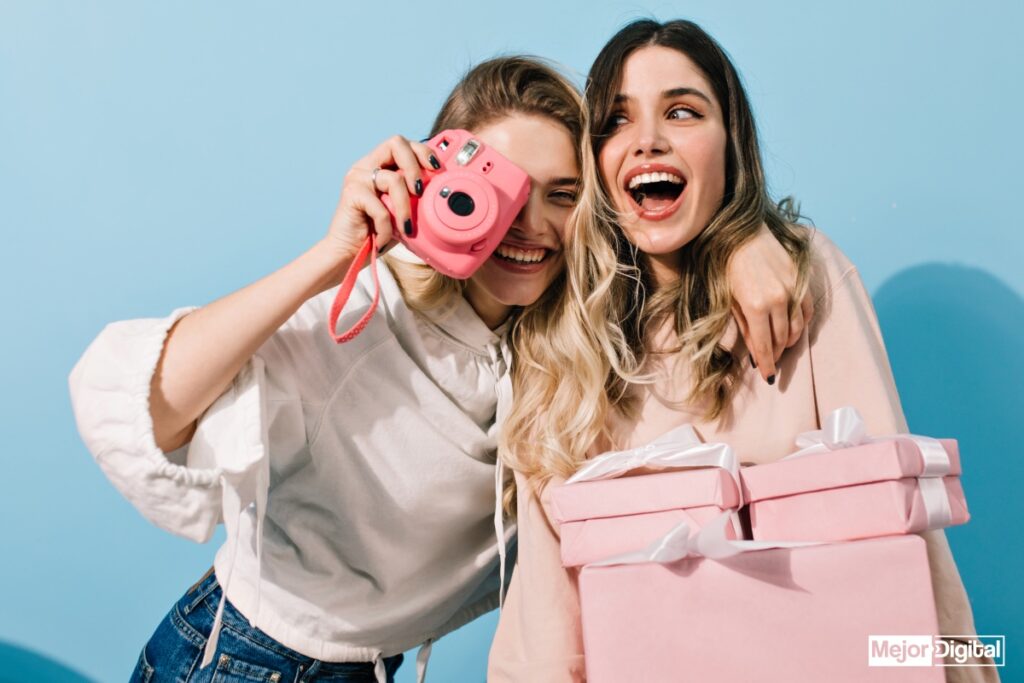 3) Take advantage of the power of Social Networks
Making the most of the power of Social Networks on these social dates is key to making your brand known to a new audience, increasing the reach of your promotions and possibly inquiries and sales. In addition to publicizing your offers, you can raffle some of your products or services and generate interactive content by inviting your followers to enter friend accounts, telling something in particular about their friendship. These actions reach the hearts of people, achieving identification with the brand by "personifying" them.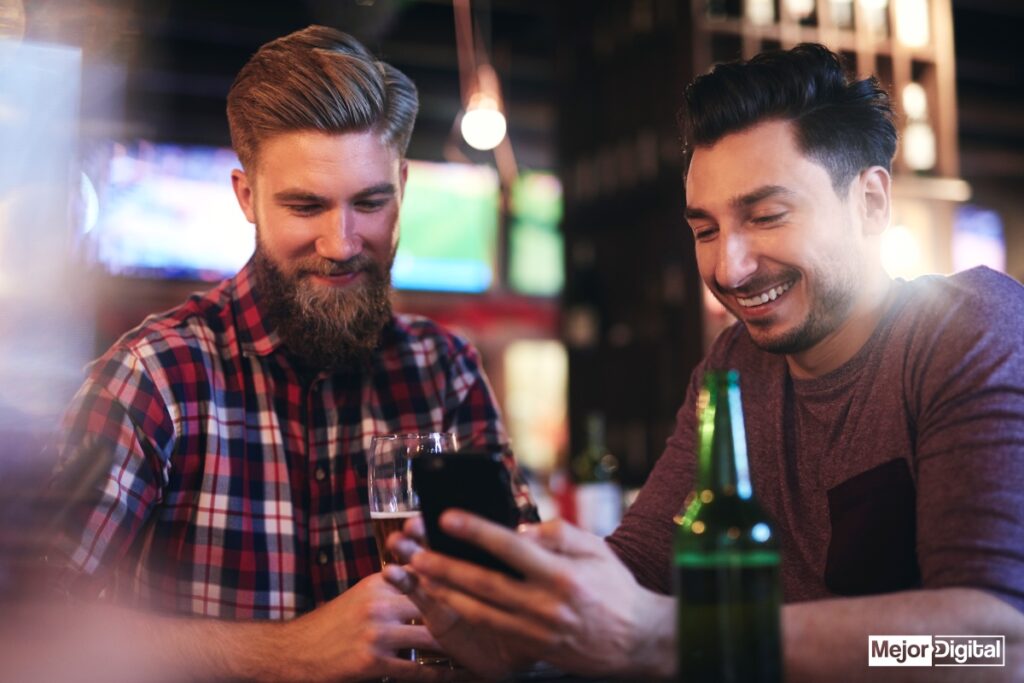 4) Create a special promotion for Friend's Day
You can offer temporary discounts on certain products or product lines, for example: "50% OFF on Accessories until July 20". Something that will help you reflect these discounts is that in your Online Store you show the regular price (the usual price) crossed out and the discounted price highlighted in another color. Another smart option is to create a special section with "Most popular gifts for Friend's Day" and show there suggestions to guide the most undecided in the purchase. Another alternative, since surely your customers need to make more than one gift, is to create promotions that point to a volume discount, for example: "2×1 in T-shirts, shirts and jeans".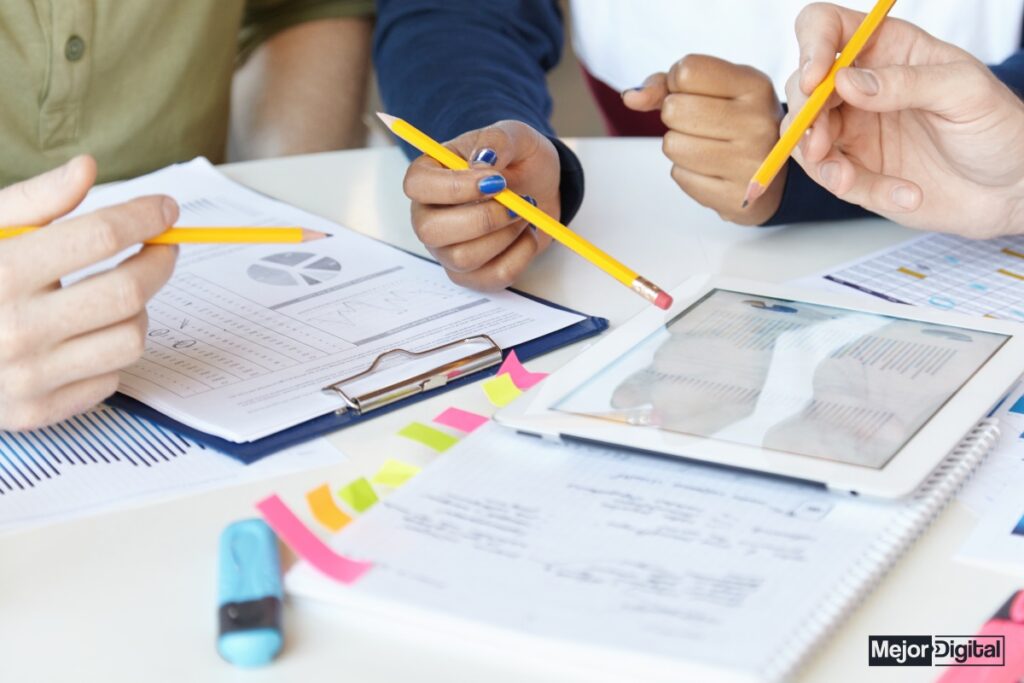 5) Step by Step
A successful Digital Marketing Strategy consists of two steps: the first is to generate an attractive offer and the second step is to make it known in the correct media. Both steps are essential for you to take full advantage of the increase in online traffic for Friend's Day and for other key dates of the year.
Do you need help to define your Digital Marketing strategy for Friend's Day?
If you need help to set up your website, landing page, online store and social networks, do not hesitate to contact us. At Agencia Mejor Digital we have a team of Marketing, Advertising, Design and Communication professionals. Leave your online presence in our hands.
Get in touch with our team today and let's start working together!
Mejor Digital >> Marketing & Diseño
Agencia Mejor Digital
Instagram
Facebook
YouTube 
Behance
More on Digital Marketing