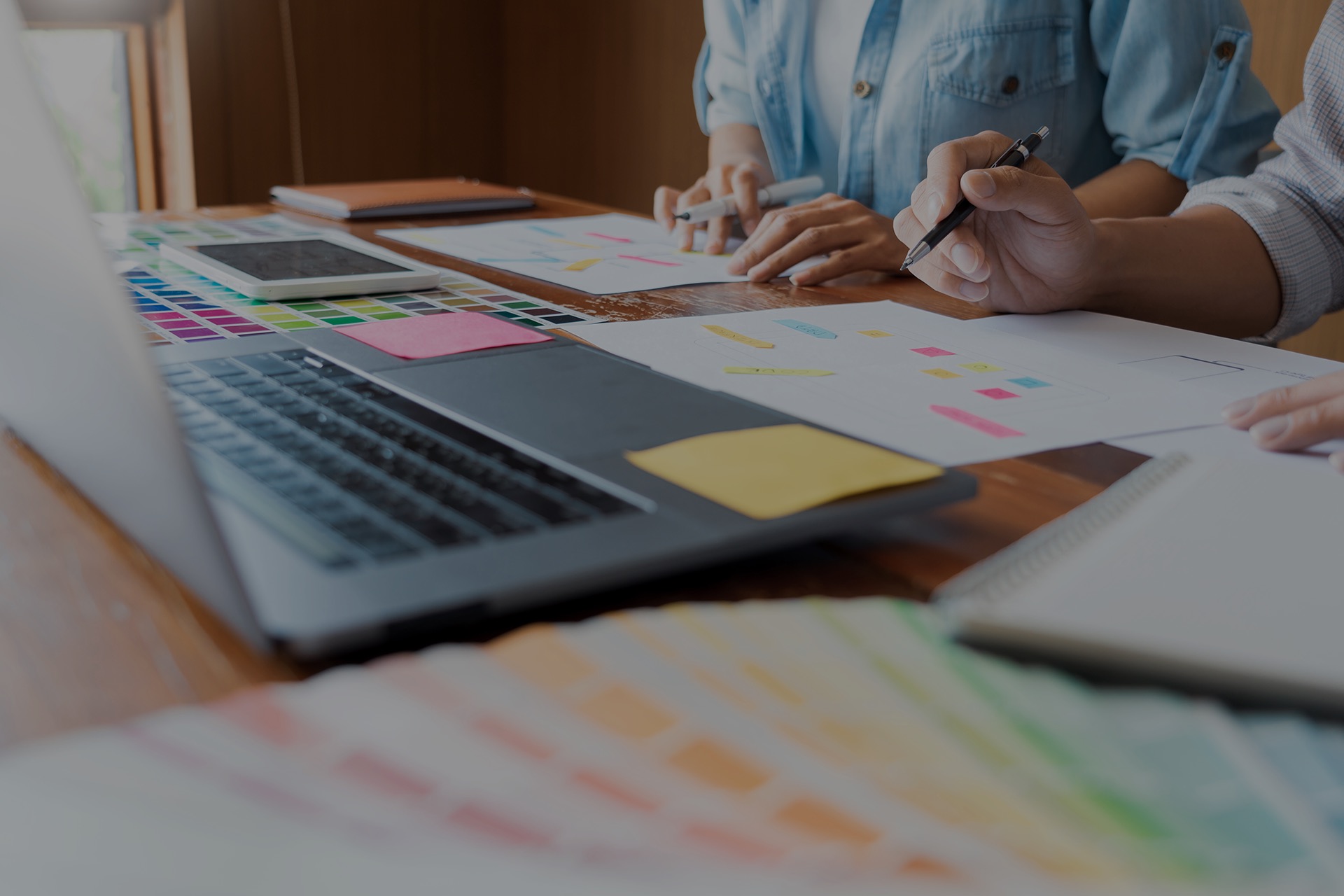 Do you need a Brochure?
May the first impression of your brand always be good!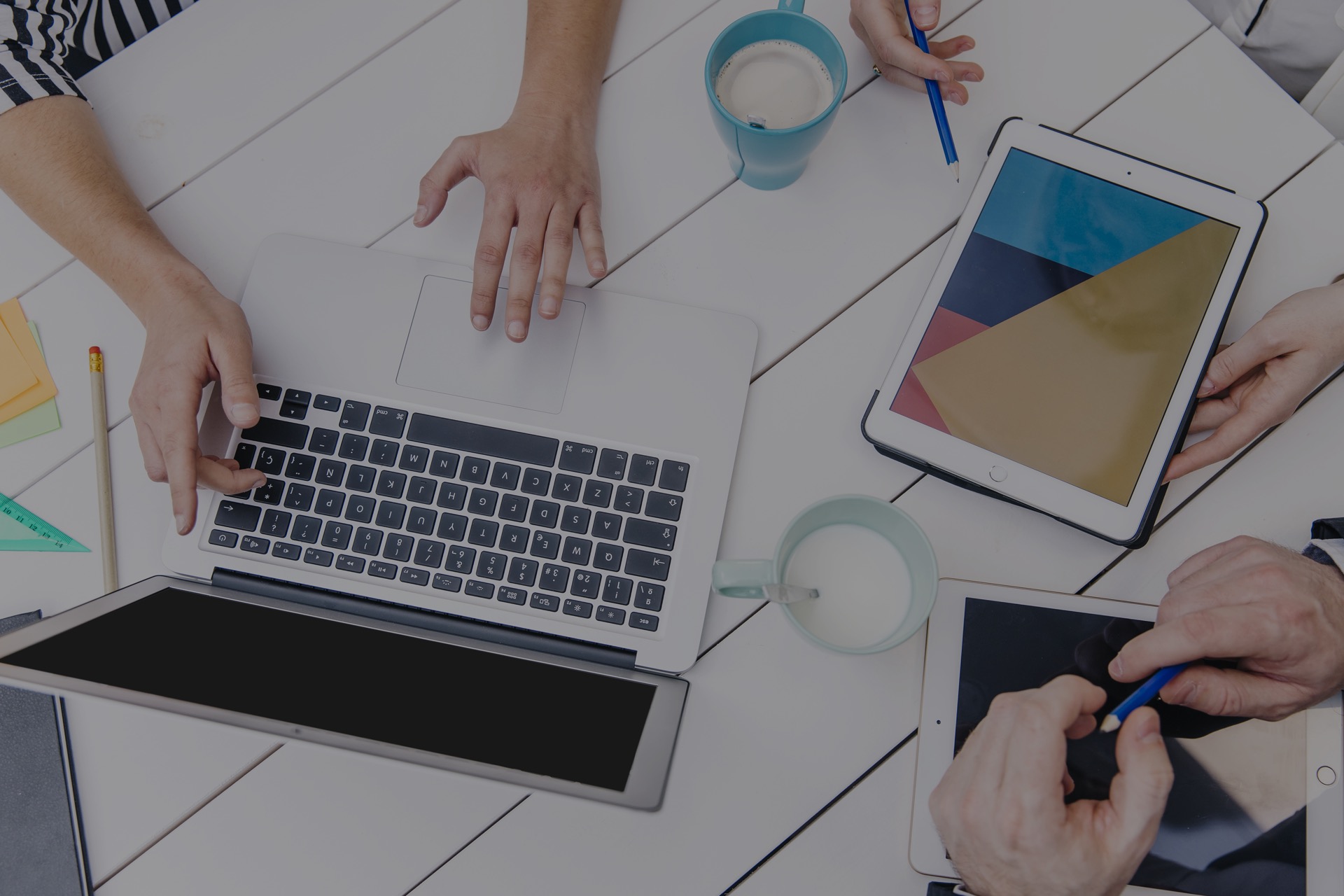 Corporate presentations
"There is no second chance to make a good first impression." Oscar Wilde
What is a Brochure or Corporate Presentation?
A brochure is a communication piece with objectives commercial.
For example, there are many brochures that are used to promote products or services, and brochures that are used to present business projects. It is very important for corporate identity and image because: A well-designed brochure is the best way to present your company to potential clients!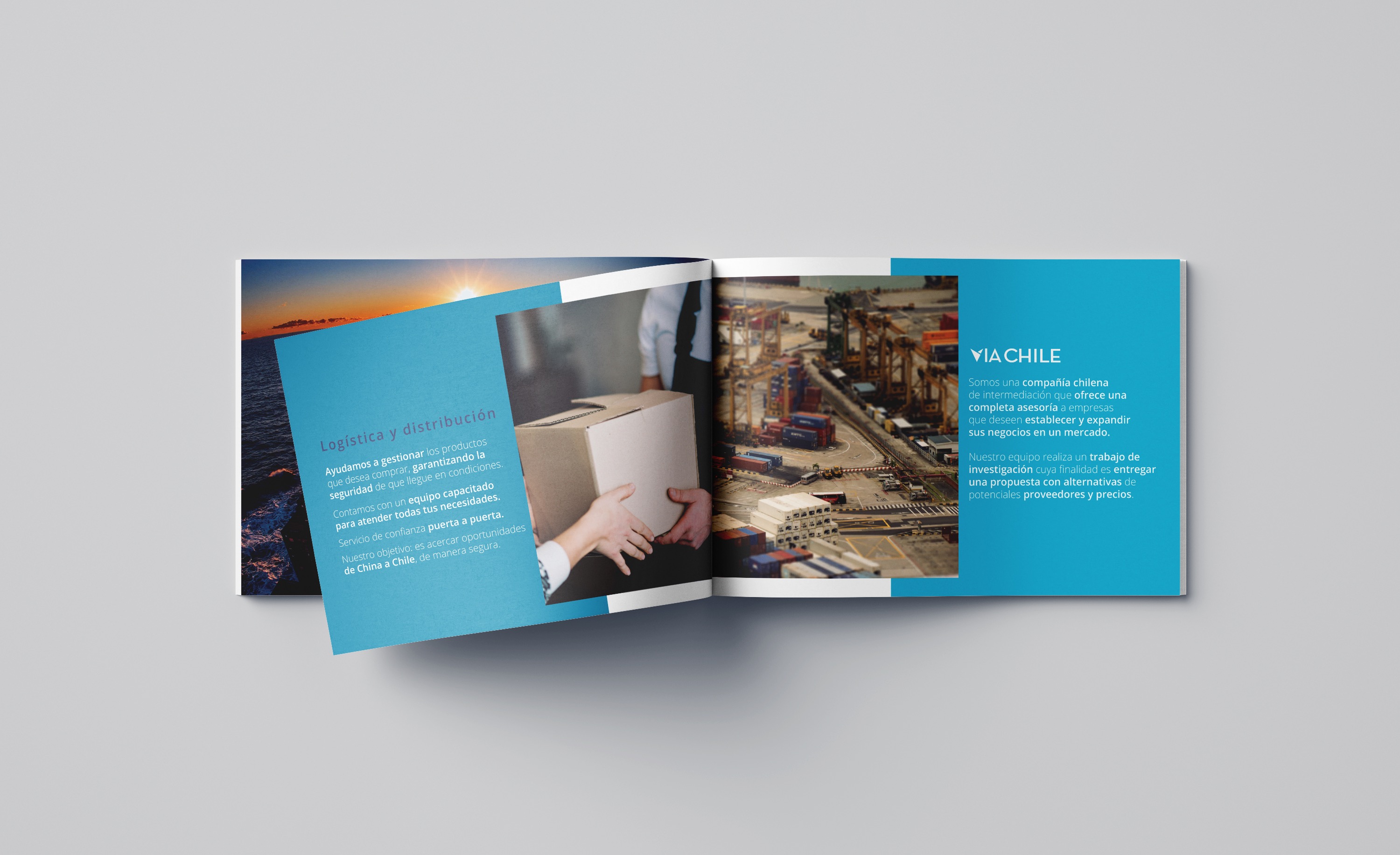 Why do I need a Brochure?
Brochures or corporate presentations are fundamental communication tools, used by companies and businesses of all kinds.
Although people tend to think that having a brochure is expensive, it is nevertheless a very economical investment compared to other advertising options.
A brochure talks about your company, therefore, at Mejor Digital we design thinking that when you deliver a professional brochure to a potential client, you are transmitting the right message.
What matters... is the image!
The digital consumer judges according to the visual perception they have of the graphic pieces they are looking at... Capturing their attention and clearly communicating the message that we are wanting to convey is our main objective when designing your company's brochure.
Our work
At Agencia Mejor Digital we design, under these 4 premises, institutional brochures, corporate presentations, catalogs, guides and more!
1
Communication
We develop corporate brochure designs that help communicate the image, ideas, values and culture of companies, and are ideal for brand, product or service presentations.
2
Design
With a Brochure or Corporate Presentation designed with the correct structure, your company will present itself in a friendly, elegant, notorious and modern way in front of its potential buyers.
3
Identity
We enhance the image of your company, so that in your Brochure or Corporate Presentation an innovative brand identity is perceived with a current methodology, organization and processes.
4
Value
From Agencia Mejor Digital we add value to your company with the realization and design of Brochures and Clear and functional Corporate Presentations. Request your quote now and let's work as a team!
They already chose us
The best way to show you how we help our clients achieve their goals is for you to see how we help their brands!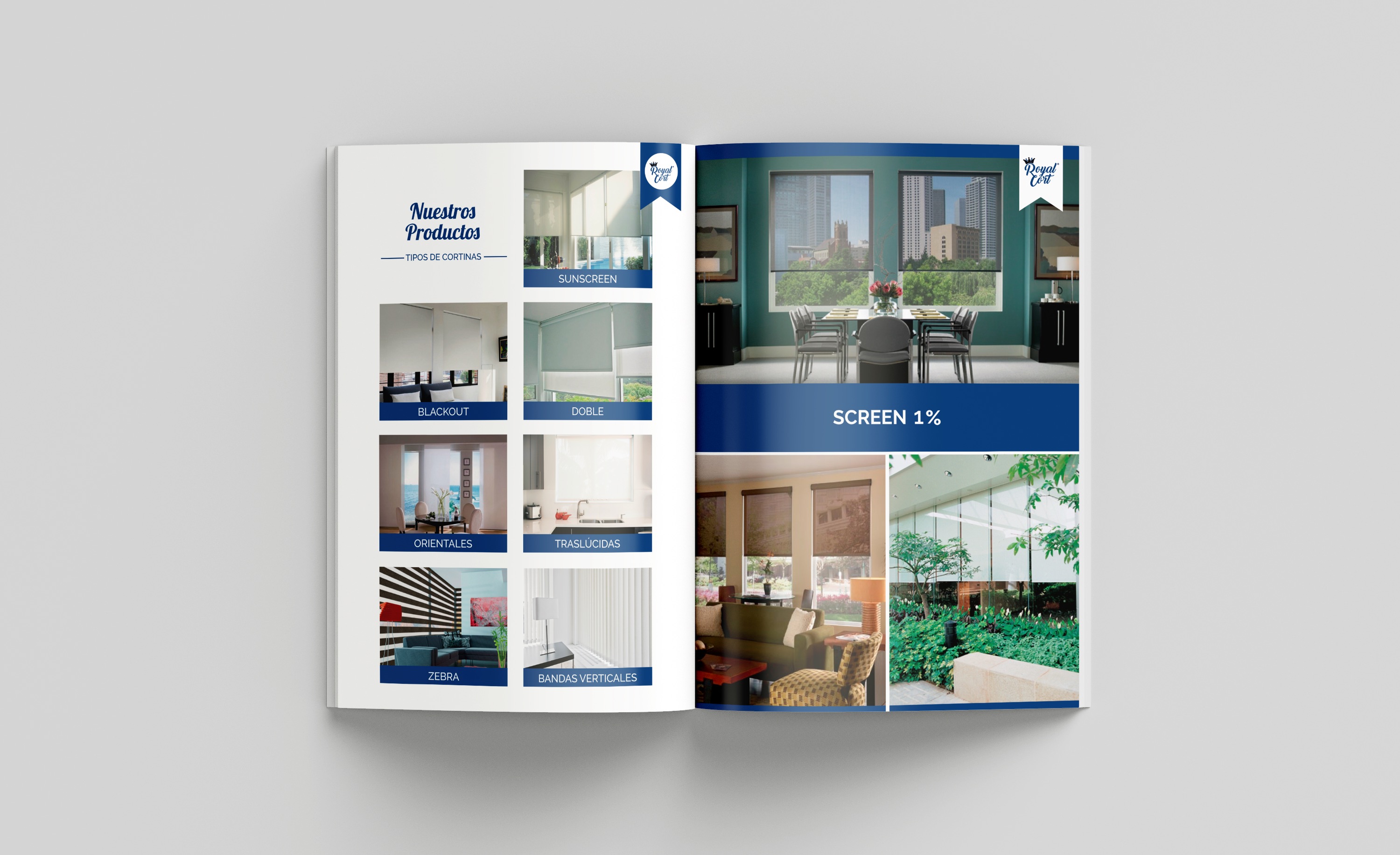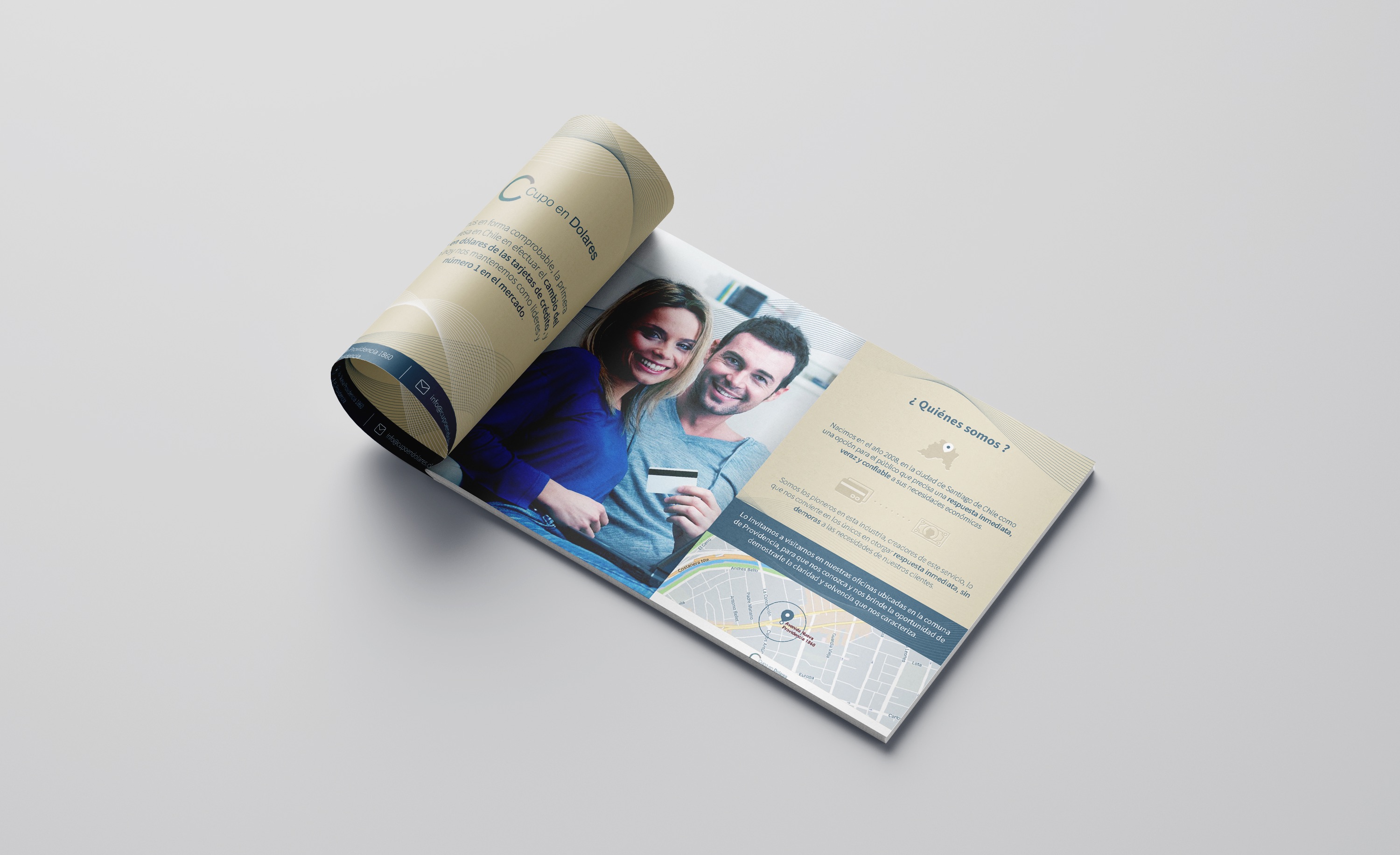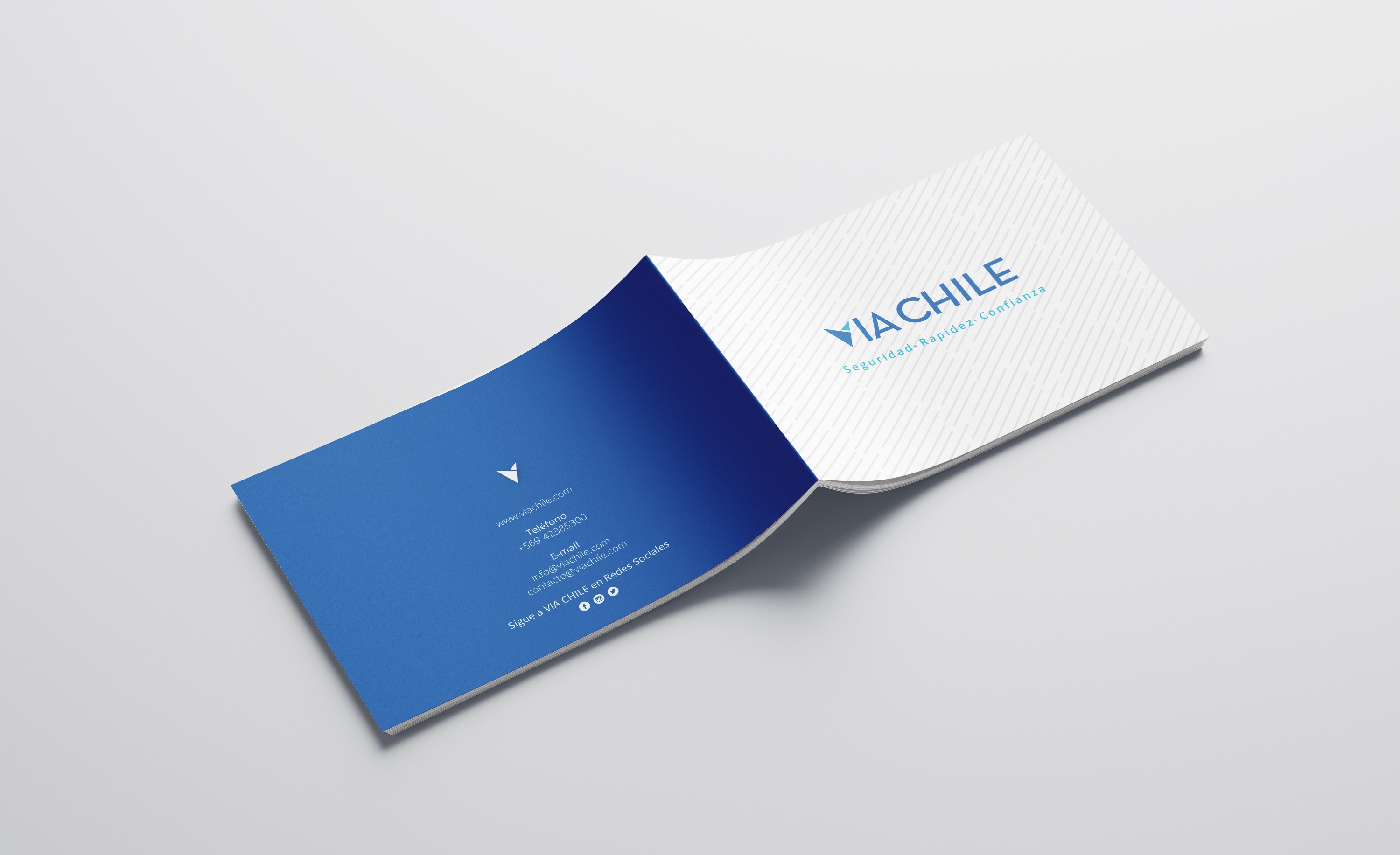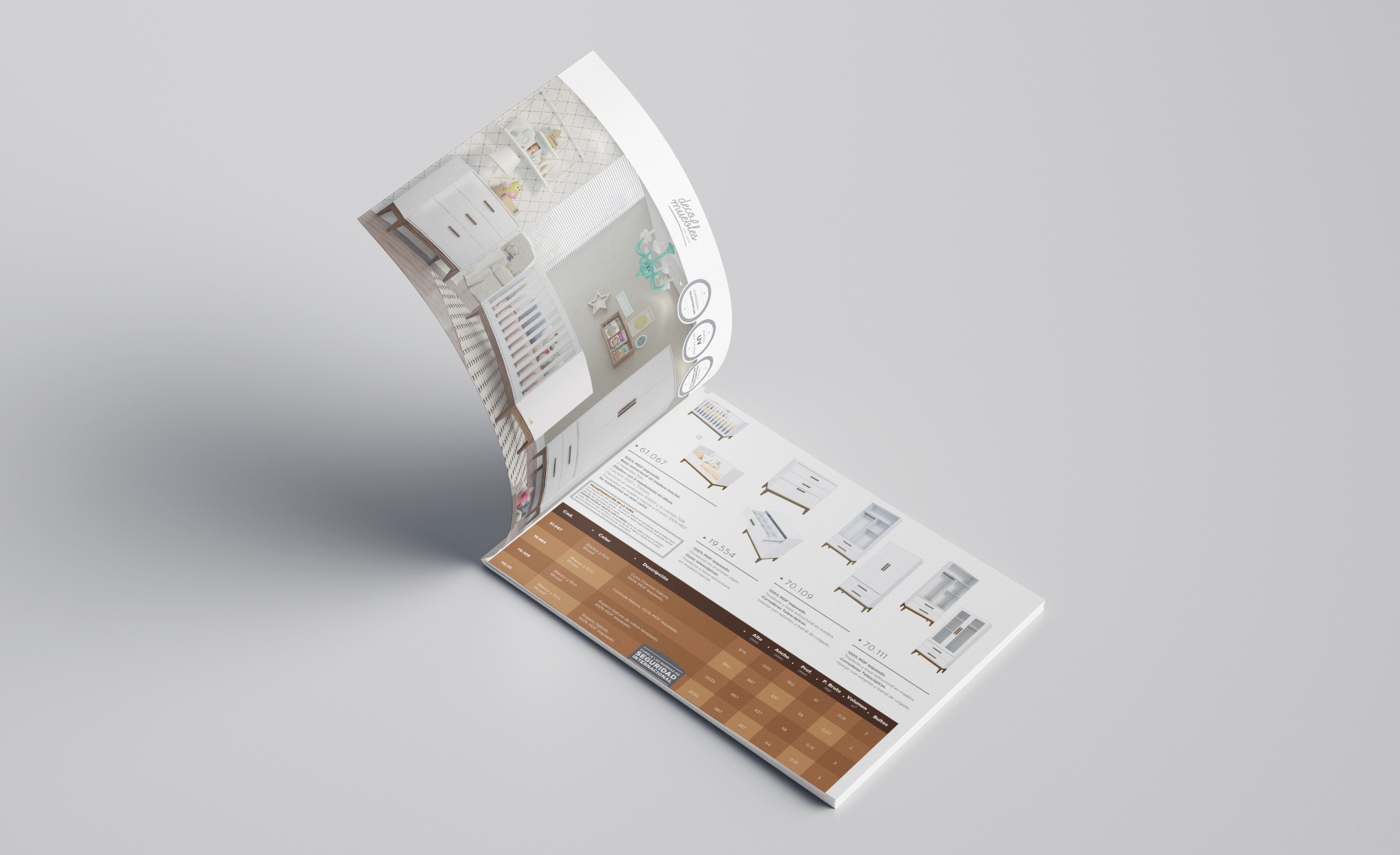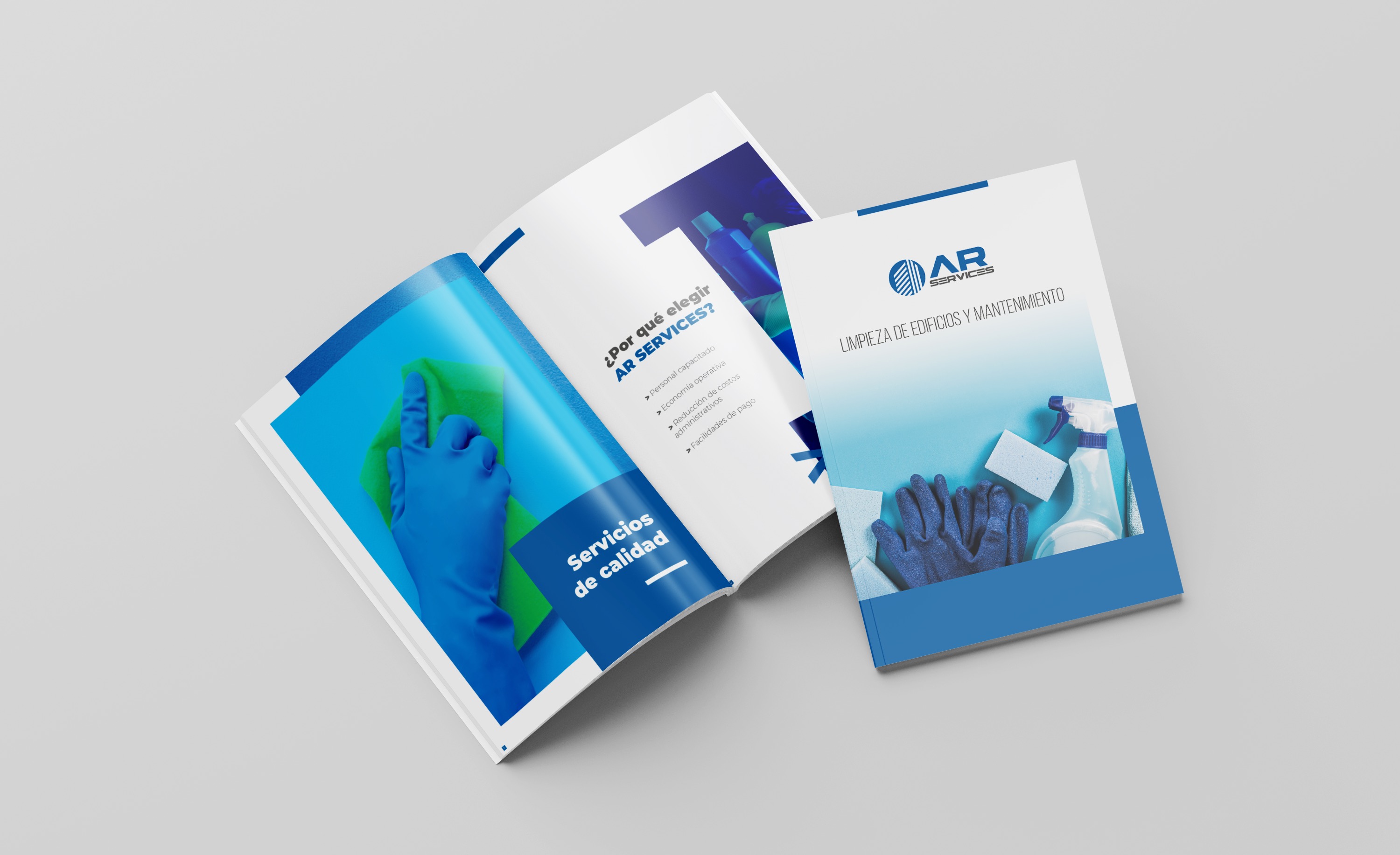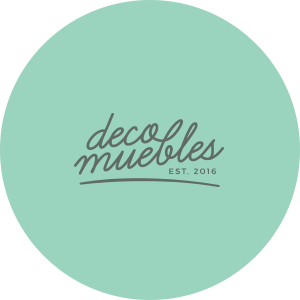 Deco Muebles
Children's and youth furniture factory
We highlight the professionalism with which they work and the excellent treatment they maintain with us. It is a joy for us to work with you!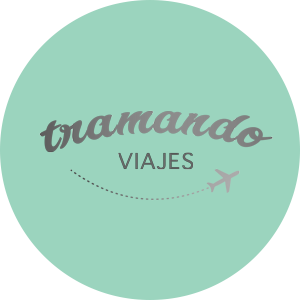 Tramando Viajes
Destination blog and travel reviews
Working with the entire Mejor Digital team was a great experience. The first job I commissioned them was an institutional brochure for my brand. I was so happy with the result that I asked for your services again for my digital products. Quality, responsibility and compliance with deadlines. To this day I continue to work with them!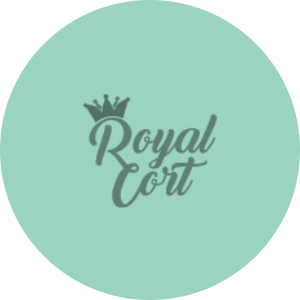 Royal Cort
Roller blind factory
We want to highlight the deal we maintain with Mejor Digital, from the beginning always contributing new ideas and solving our needs with total professionalism, both in design and in strategies so that our brand continues to grow!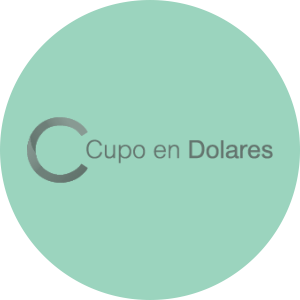 Cupo en Dólares
Financial
We are a Chilean company and we placed our trust in Better Digital Agency years ago. They provide us with remote, fast and efficient assistance in everything related to design and online presence.
You are looking for a Brochure design but ...
Does your brand still have no logo?
If your company does not yet have a defined image, it is necessary to design its logo first.
Surprise everyone with an attractive and superior logo that makes you stomp to distinguish yourself from others.
Contactanos!
Pedí tu presupuesto... y pongamos manos a la obra!