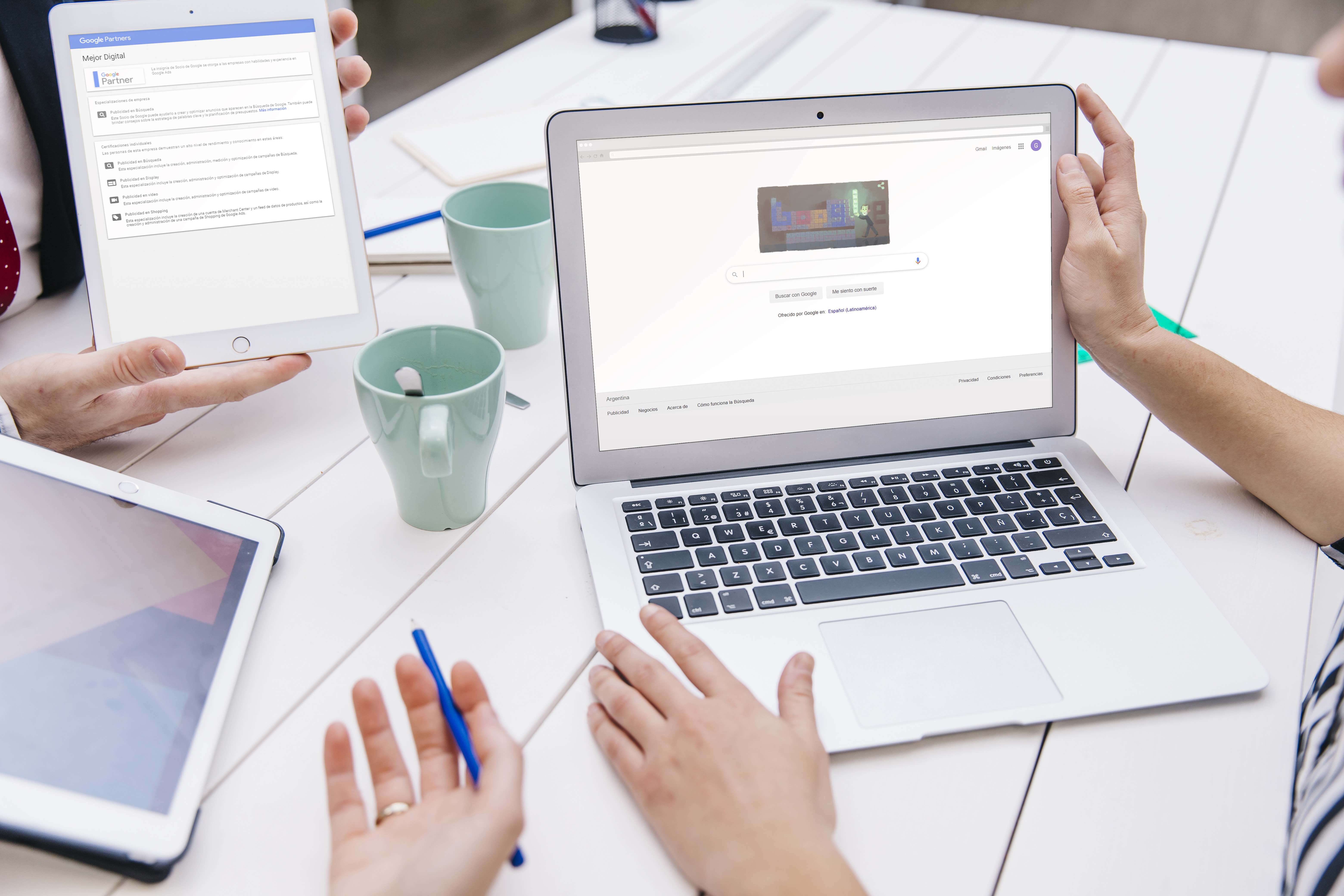 Advertising on Google >> Evaluation FREE OF CHARGE!
We perform the performance analysis of your Advertising campaigns on Google to know if you are getting the most out of your investment!
¡We exploit the potential of your brand to the maximum!
Through innovative digital strategies focused on Advertising Campaigns in Google Ads.
Google advertising
Get immediate results with paid ads!
The function of Google as a search engine is to offer the user the best results from a search. From Agencia Mejor Digital we work so that your company is part of those results!
For this reason, we manage different Google Advertising campaigns with different objectives to improve your position and exposure in the Paid Ads spaces. Cost per click is paid that varies according to factors such as location, etc.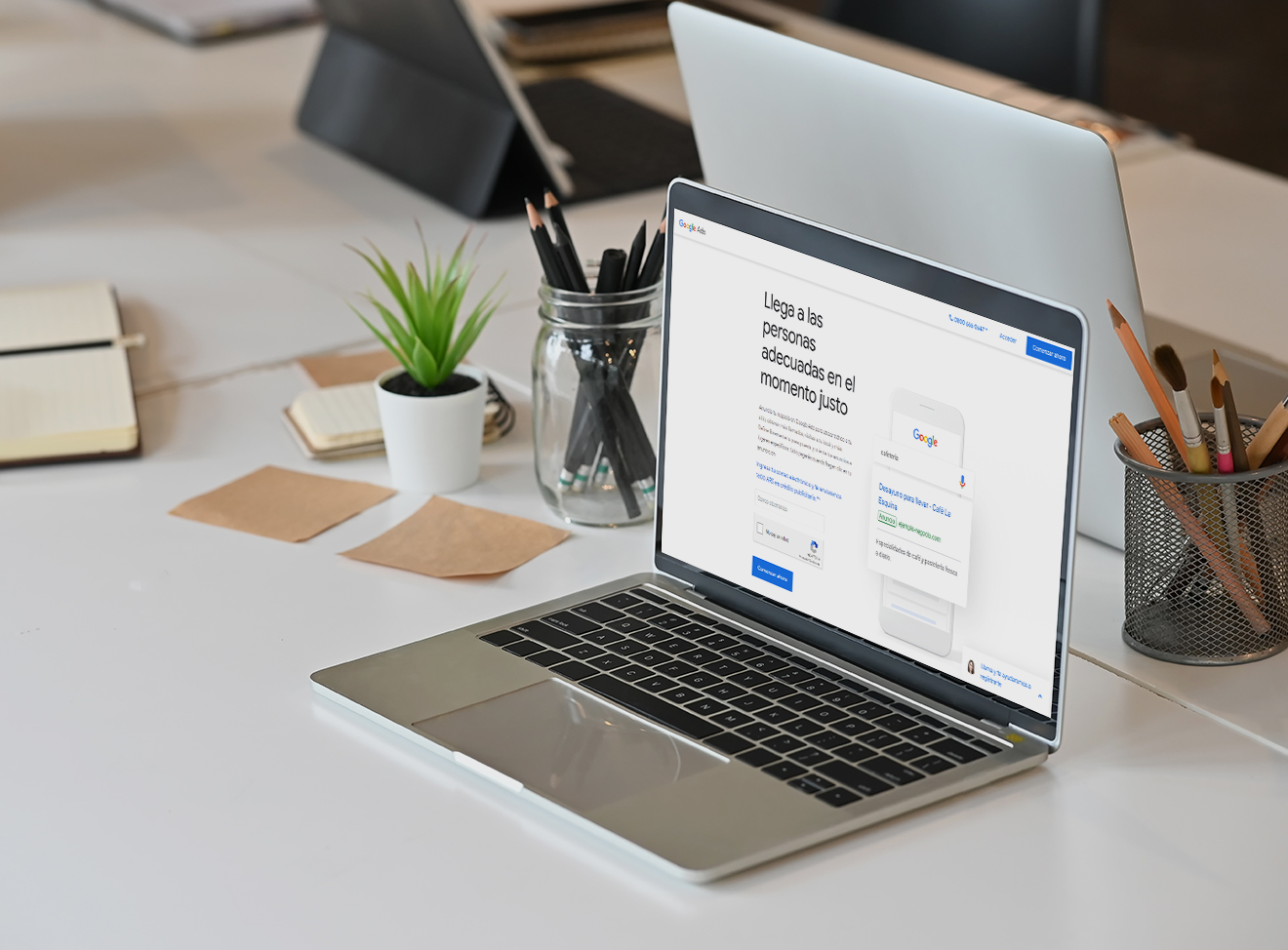 If a potential client is looking for you ... They have to find you!
Today, we all search the internet for what we need (products, services, locations, advice, reputation, comments, etc). Google is a great library of answers, and from Best Digital, Google Partner Certified Agency, we know how to help you boost and boost your brand by carrying out Professional Advertising Campaigns in Google Ads. The key is to use different techniques that aim to improve your visibility in search results.
Google works like an auction system. Our team develops the ads adjusting them to the target audience of your brand, and when potential customers click on that ad, Google charges, that is, you only pay when a user enters your website.

We are a Certified Google Partner Agency
In addition to having a group of professionals specialized in the areas of marketing and advertising, we are Google Partners. This means that your campaign will be managed not only by trained and experienced personnel, but also our Agency complies with the highest evaluation requirements and practices established by Google, which approve our knowledge of Google Ads, Google Analytics and website development. for Mobile Devices, among other specialties.
How do we work with Advertising on Google?
As a Certified Google Partner Agency, oriented 100% to results, we specialize in creating Advertising campaigns on Google, obtaining measurable and real results for our clients.
We research
the market, so that your brand stands out.
We determine
the objectives of the campaign.
We create
the structure of each campaign.
We activate
ads to drive visits to your website.
We monitor
and we analyze the results.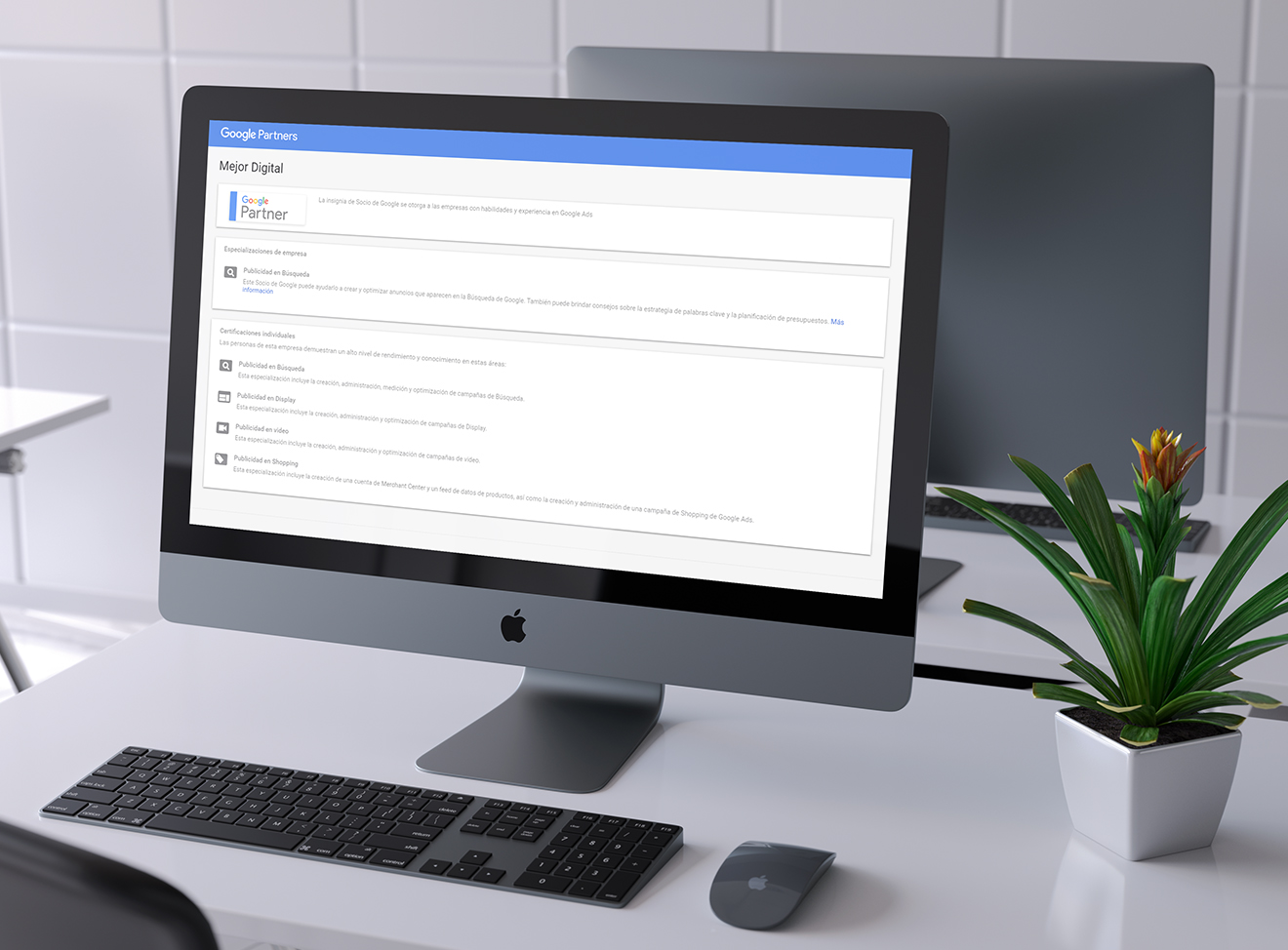 Why choose us?
To obtain the best results for your company, it is necessary to have a team of professionals who make the most of your investment in Google. Then your Campaign will be in the hands of an expert and certified Agency that will carry out a strategy that seeks to achieve objectives and results.
Team in constant training
Being certified, we are always up to date at the forefront of Google campaigns, tools and news.
Continuous communication
To optimize 100% investment and results, working together with our clients week by week.
You get a single invoice
As Google Partners, we offer our clients a single invoice advanced by the guideline plus fees, unifying invoicing and facilitating accounting tasks.
They already chose us
The best way to show you how we make our clients achieve their goals is for you to see how we help their brands!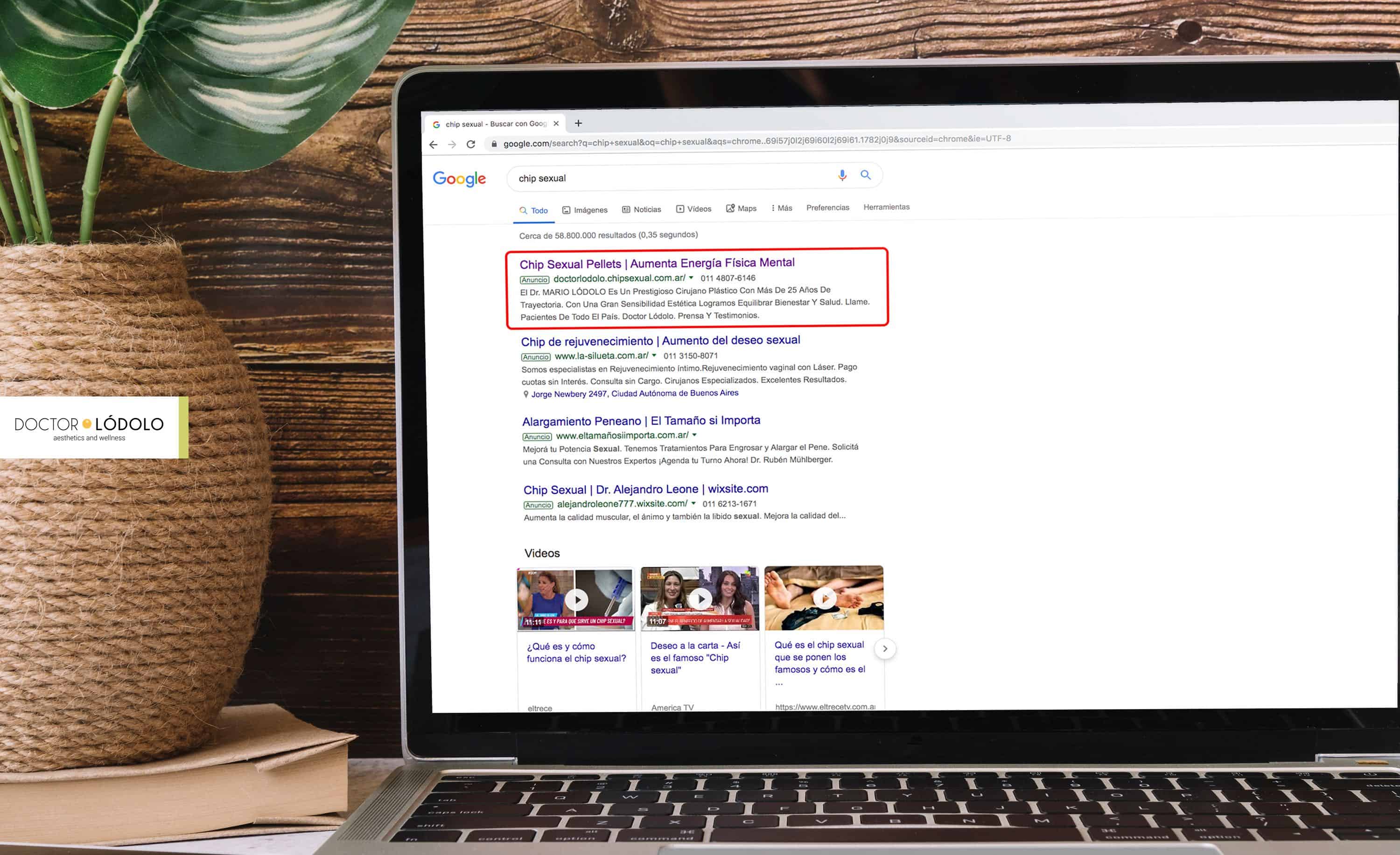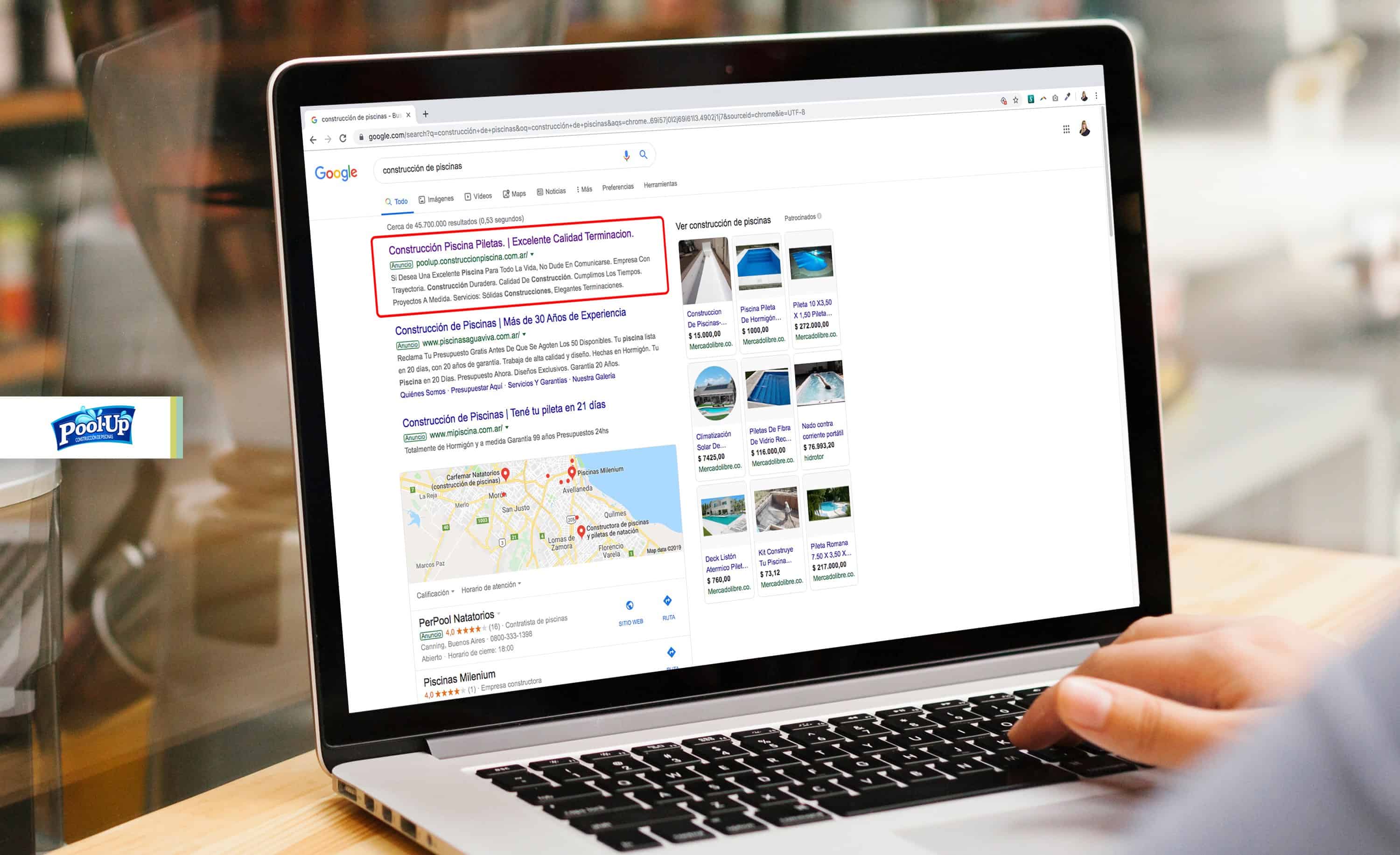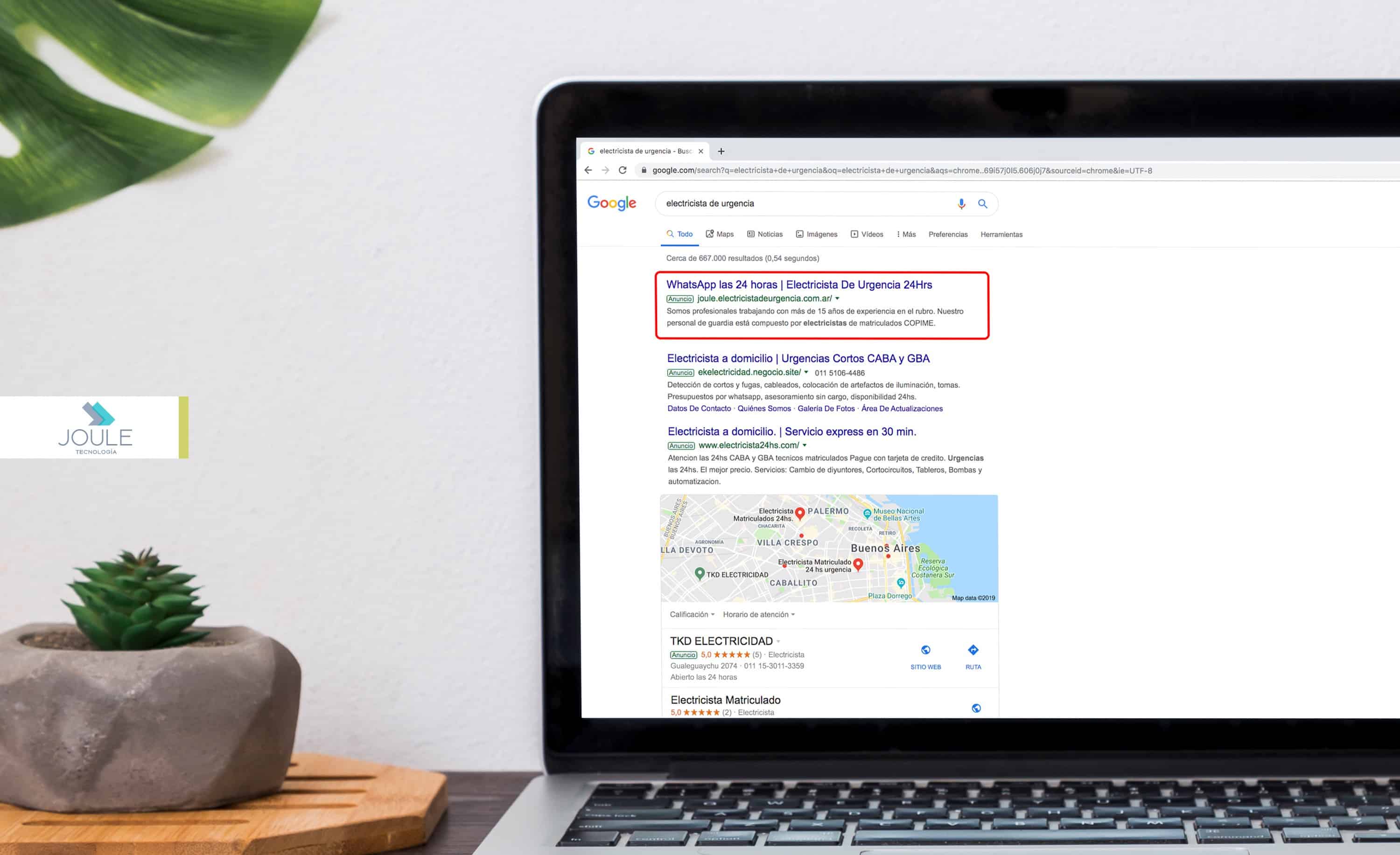 Pool·Up
Pool construction
They are reliable, transparent, they are always predisposed and they are also very professional and creative. They are part of my development and necessary in my company, to continue growing.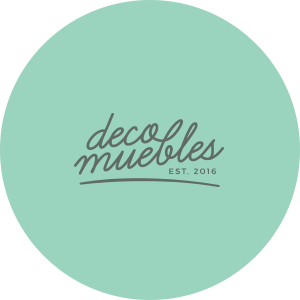 Deco Muebles
Children's and youth furniture factory
We highlight the professionalism with which they work and the excellent treatment they maintain with us. It is a joy for us to work with you!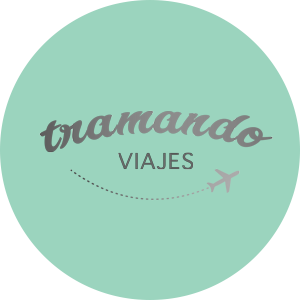 Tramando Viajes
Destination blog and travel reviews
Working with the entire Better Digital team was a great experience. The first job I commissioned them was an institutional brochure for my brand. I was so happy with the result that I asked for your services again for my digital products. Quality, responsibility and compliance with deadlines. To this day I continue to work with them!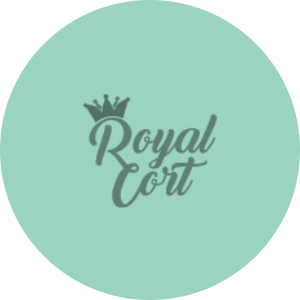 Royal Cort
Roller blind factory
We want to highlight the deal we maintain with Mejor Digital, from the beginning always providing new ideas and solving our needs with total professionalism, both in design and strategies so that our brand continues to grow!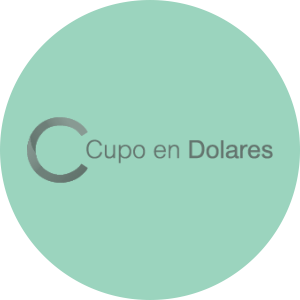 Cupo en Dólares
Financials
We are a Chilean company and we placed our trust in Better Digital Agency years ago. They provide us with remote, fast and effective assistance, in everything related to design and online presence.
You want to be on Google but ...
Does your brand still not have an online presence?
We offer you a pack of services designed exclusively for your company to stand out, to get to know new customers, and thus expand in the market and increase your sales!
Request your FREE Campaign Evaluation!
Leave your data... and let's get to work!